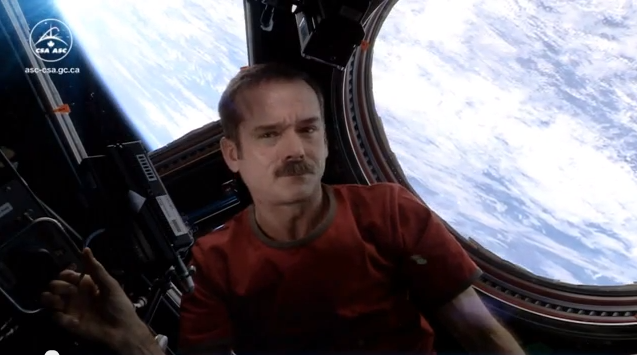 To SSEP communities everywhere — you NEED to watch this. O Canada.
This post is dedicated to SSEP Mission 3 community Stonewall, Manitoba, Canada, whose student flight team — current 5th graders and future Doctors Enns, Good, and Petricig are awaiting launch of their flight experiment on SpaceX-3 Dragon out of Cape Canaveral Air Force Station, Florida, in November 2013.
Flight Experiment: Will cosmic radiation increase the rate of mutations in yeast's DNA? Will an antioxidant from green tea decrease the rate of mutations in DNA?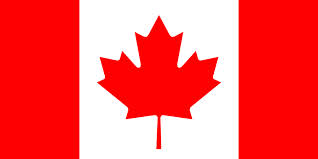 This post is also dedicated to SSEP Community Program Director Maria Nickel, the Stonewall Local Team of teachers and administrators, and all 32 Local Partners in SSEP's first international community.
International Space Station Commander, Canadian astronaut, and first Canadian to walk in space Chris Hadfield (with a little help from David Bowie)—
---
The Student Spaceflight Experiments Program (SSEP) is a program of the National Center for Earth and Space Science Education (NCESSE) in the U.S., and the Arthur C. Clarke Institute for Space Education internationally. It is enabled through a strategic partnership with NanoRacks LLC, working with NASA under a Space Act Agreement as part of the utilization of the International Space Station as a National Laboratory. SSEP is the first pre-college STEM education program that is both a U.S. national initiative and implemented as an on-orbit commercial space venture.
The Smithsonian National Air and Space Museum, Center for the Advancement of Science in Space (CASIS), Carnegie Institution of Washington, NASA Nebraska Space Grant Consortium, and Subaru of America, Inc., are National Partners on the Student Spaceflight Experiments Program.