From: Jeff Goldstein, NCESSE Center Director
In March 2011, I had the wonderful honor of giving the Keynote Address to 6,000 teachers of science at the National Science Teachers Association (NSTA) National Conference in San Francisco. The talk, "Science, it's Not a Book of Knowledge … it's a Journey" was about the nature of human exploration, and that science education—indeed all education—should embrace the human need to know driven by innate curiosity, celebrate the gift of a question, and be rich in interdisciplinary experiences owned by the learner. This philosophy is fundamental to all of the Center's programs.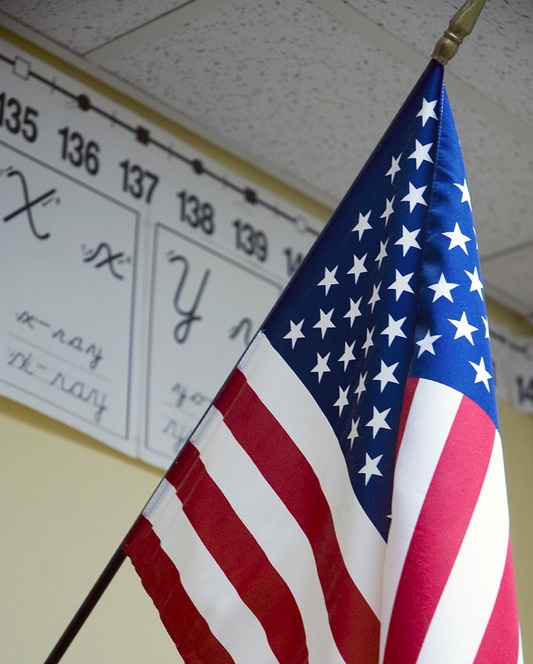 Last year I came across music videos created by John Boswell at Symphony of Science, and was stunned by the magic he performs on just raw video of people talking. I remember so fondly when I was off to graduate school in astrophysics at Penn and Carl Sagan's Cosmos first aired. Sagan reaffirmed why I wanted to study the universe, and why I also wanted to have a hand in national science education. What John has now done through his music videos to bring Sagan to a new generation is remarkable. I called him to explore a collaboration, and he answered the phone:)
John and I have been working this past month to turn the NSTA Keynote into a music video that could help reaffirm for teachers why we went into this noblest of professions, and at a time when the focus on teaching to the test and financial stresses on school districts are putting terrible burdens on teachers across the nation. The video was to be something uplifting at the beginning of the new school year.
I'm writing this post because I wanted to share. The video was put up on YouTube early today. I hope it can help, in some small way, give a needed shot in the arm for teachers across this great nation.
We've Got to be That Light
A Gift to America's Teachers
http://blogontheuniverse.org/sos
The very best wishes for the new school year,
Jeff Goldstein